Latest return to squash guidelines
England Squash have devised the timeline below to give squash players guidance of what to expect over the coming months. Over the course of the next few days, we will spend time interpreting exactly what this means for our members and let you know the outcome. In the meantime, you can find out more here.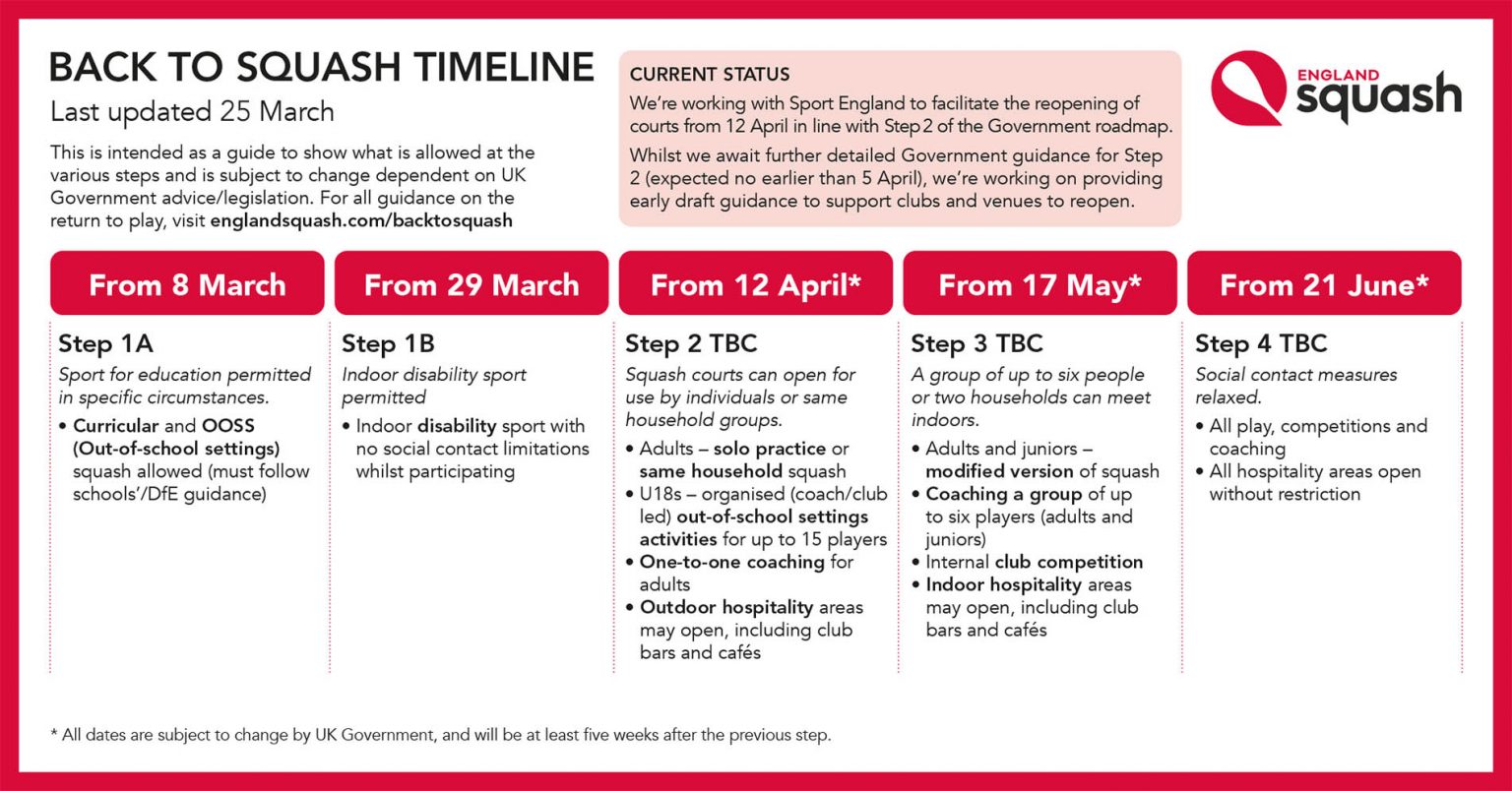 Squash & Racketball Bubbles (COVID-19 Compliant)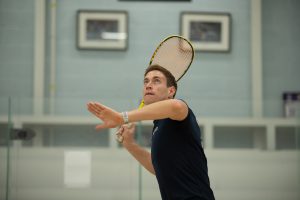 Under current guidelines, Squash and Racketball (Squash 57) bubbles can return from 17th May.  These temporarily replace our traditional monthly box ladders and allow full squash or racketball to be played with up to five other members.  ALL standards of players are welcome and you can either choose who is in your bubble or leave it up to Jason to add you to a bubble with similar-level players. You will then have five weeks to play as many games as possible before the ladders are paused for a week to allow time to organise the next round. Points are awarded for taking part as well as winning individual games and matches. During the paused week, members will revert back to playing socially distance squash games (unless you play with another member who lives in the same household).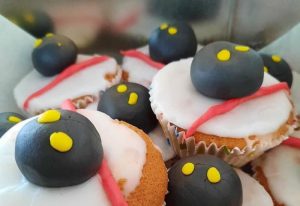 Even in these difficult times, we are still working hard to run regular squash events in celebration of this fantastic sport. During October 2020, at the height of the pandemic, we were able to run a successful World Squash Day event, which involved 72 members playing a series of socially-distant games with players of all levels. Check out our calendar for forthcoming squash events. 
Female-only Squash Events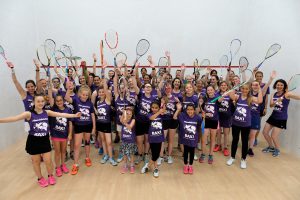 The Squash Committee regularly organises events to encourage women and girls to participate. These have proved extremely successful and we pride ourselves on having a high proportion of female members as a result. Events usually consist of coaching, team-based competition, fitness and exhibition squash, followed by food and drink in The Hidden Gem. Keep a look out for our next event – we'd love to get you involved.
ACTIVITIES WHICH WILL RESUME POST COVID-19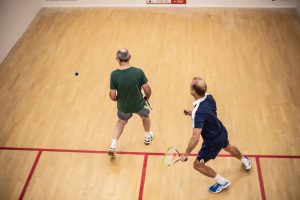 The squash mix-in sessions take place on Friday evenings (6.30pm-8.30pm) and Sunday mornings (10.00-11.30am). These friendly, supervised sessions welcome players of ALL abilities for games or training with other club members. As well as being popular with existing members, mix-ins offer a great opportunity for new or potential members to meet other players and learn more about the club and what it has on offer. There is a small fee of £2 per session.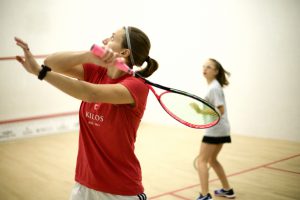 Our squash ladders are round robin format boxes consisting of 5 or 6 players of a similar standard. Players have approximately 4-6 weeks to play as many games as possible and points are awarded for taking part as well as winning individual games and matches. Players are promoted or relegated depending on their performance during this period. We encourage players of ALL abilities to take part and as such, we regularly have upwards of 200 members involved each month.