It's not until you walk through the front gates of LLTSC, that you realise what an impressive array of all-weather tennis courts we have to offer our members. It's quite a sight, particularly when they're packed full of keen players enjoying their favourite game.
The tennis section at LLTSC welcomes players of all ages and abilities. In fact, our youngest player is just 3 and our oldest member nearly 90, so don't ever feel you might be too old, young, out of practice or inexperienced to enjoy your membership, because we can guarantee that once you pick up a tennis racket, you'll be hooked – even if it's your very first time.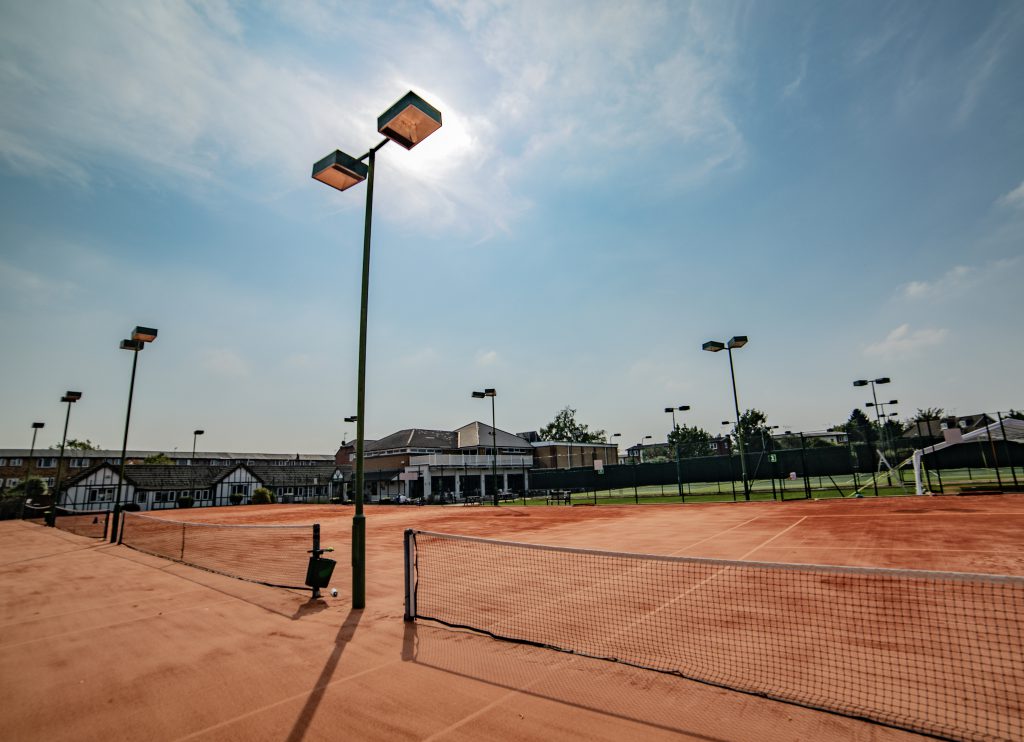 We have 12 all-weather courts (4 artificial clay and 8 artificial lawn), meaning our members can play tennis all year round, come rain or shine.
The courts are also floodlit, so tennis is playable until 10pm at night – even in the winter. 
We have a regular court renovation programme in place, so you'll always find our courts and nets in tip top condition and maintained to an extremely high standard.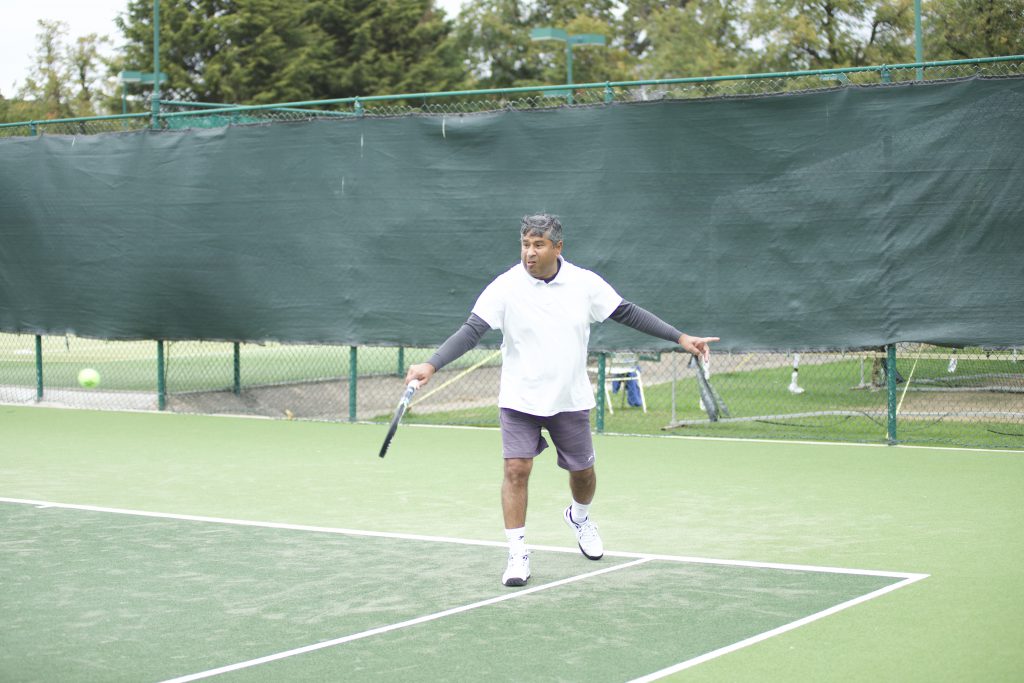 We have a range of ways you can get involved, including Club Night, Box Ladders and Casual Mix-In sessions, so you'll never be short of opportunities to play other people.
And if you're at a level where you think you might want to represent the club, we have a number of internal and external tournaments you can participate in. 
For further information on how you can get involved at the club, visit 'Ways to Play'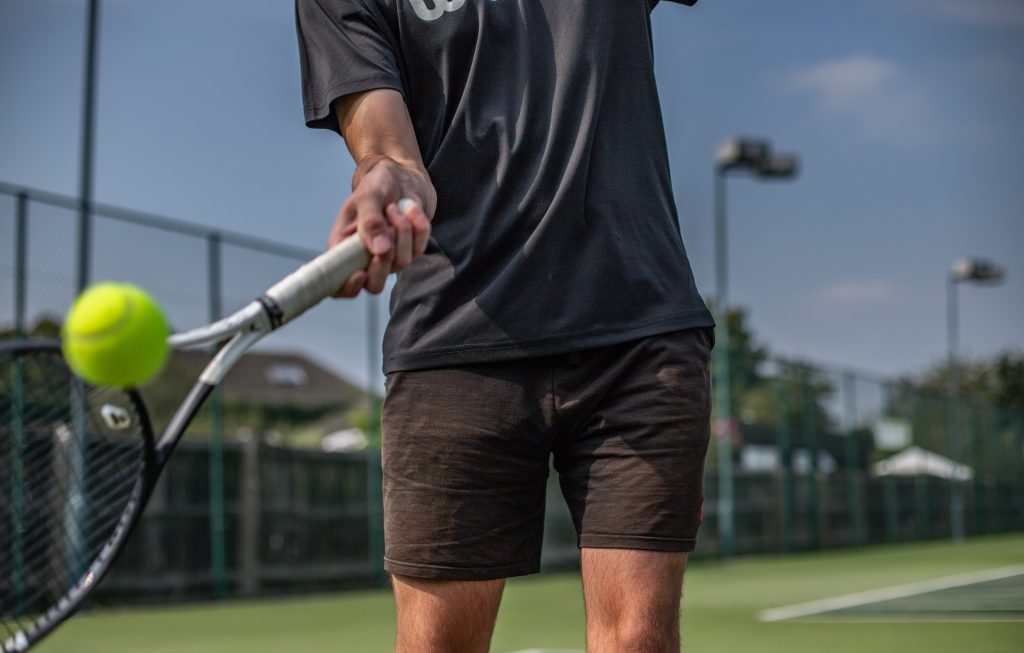 Should you wish to boost your confidence or enhance your skills with a few lessons, our team of experienced Club Coaches can offer both group and individual sessions at very reasonable prices. 
We run a series of adult and junior group sessions Mon-Sat throughout the year on a termly basis and we cater for all abilities, from complete beginners to advanced players, competing at national level. Check out our Adult and Junior Coaching pages for more details.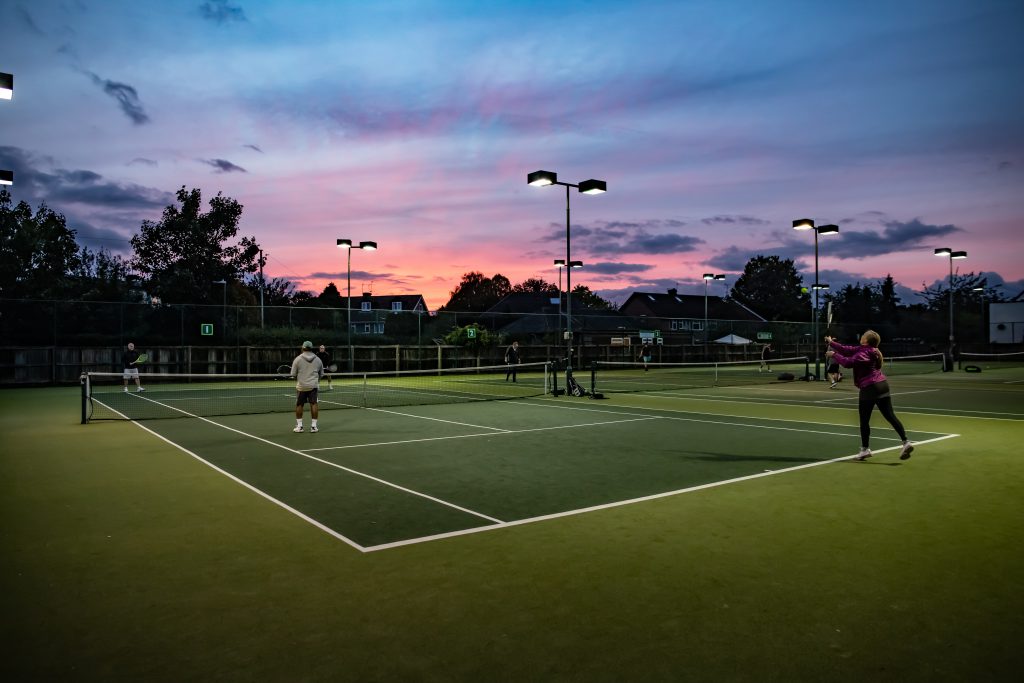 When you first join, you'll be given an online login and key fob, which will allow you to access the club's court booking system.
You can choose to book the court of your choice from the comfort of your own home, or using the kiosk in the main entrance. If you need court lights, these can be purchased when your opponent checks into your court at a cost of £2.50 per 30 minutes. Any member can then buy subsequent lighting in ten minute increments.