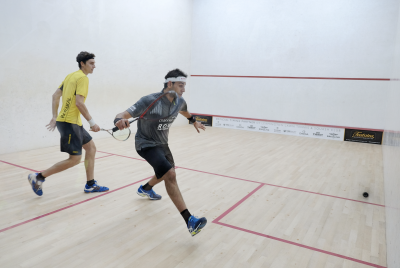 Thanks to our high quality courts, viewing area and brand new bar, The Hidden Gem, LLTSC is the perfect venue to host large scale events on both a local and national level. These competitions feature supremely talented players from all over the country – including some of our very own members – and provide spectators with a feast of entertainment. Why not check out our calendar for details of our next competition and come along and see for yourself.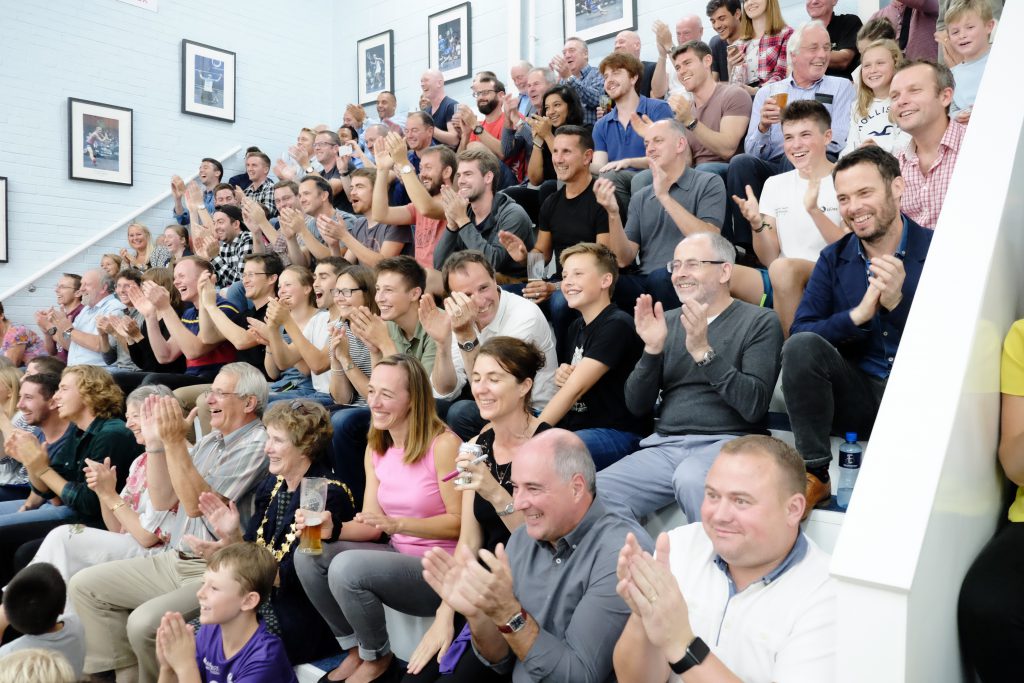 The LLTSC Championships started in March, culminating in the main event – Finals Day – which is taking place on the evening of Friday 6th May. For the latest information on the 2022 Club Championships, click here.
This competition is for members only and open to ALL levels of players who can take part competitively in one or more different categories. We generally have over 150 competitors participating in this tournament and even those who have been knocked out in the earlier stages usually come and support the finalists on Finals Day, as they're treated to an array of entertainment both on and off court.